Vogue Sunglasses : The super stylish women

An article by Lucy

No Comments
If someone need high-performance eyewear that also looks great, Vogue designer sunglasses are what you're looking for. Designed for active outdoor lifestyles, Vogue offers wearers an ideal blend of function and fashion, with many different technologies that protect wearers' eyes and enhance visibility in certain situations.
Vogue's devotion to technical details alongside exciting designs makes it a top choice for both men and women.
Technical Prowess And Fashion Know-How
When it comes to style, many Vogue sunglasses look like they belong on the open road– or in the wild blue yonder. Lenses have technical coatings that help protect from UV rays or block glare. Frames may be made of flexible, lightweight metals, such as titanium, or of injected nylon, ensuring that glasses look good and endure.
Deepika Padukone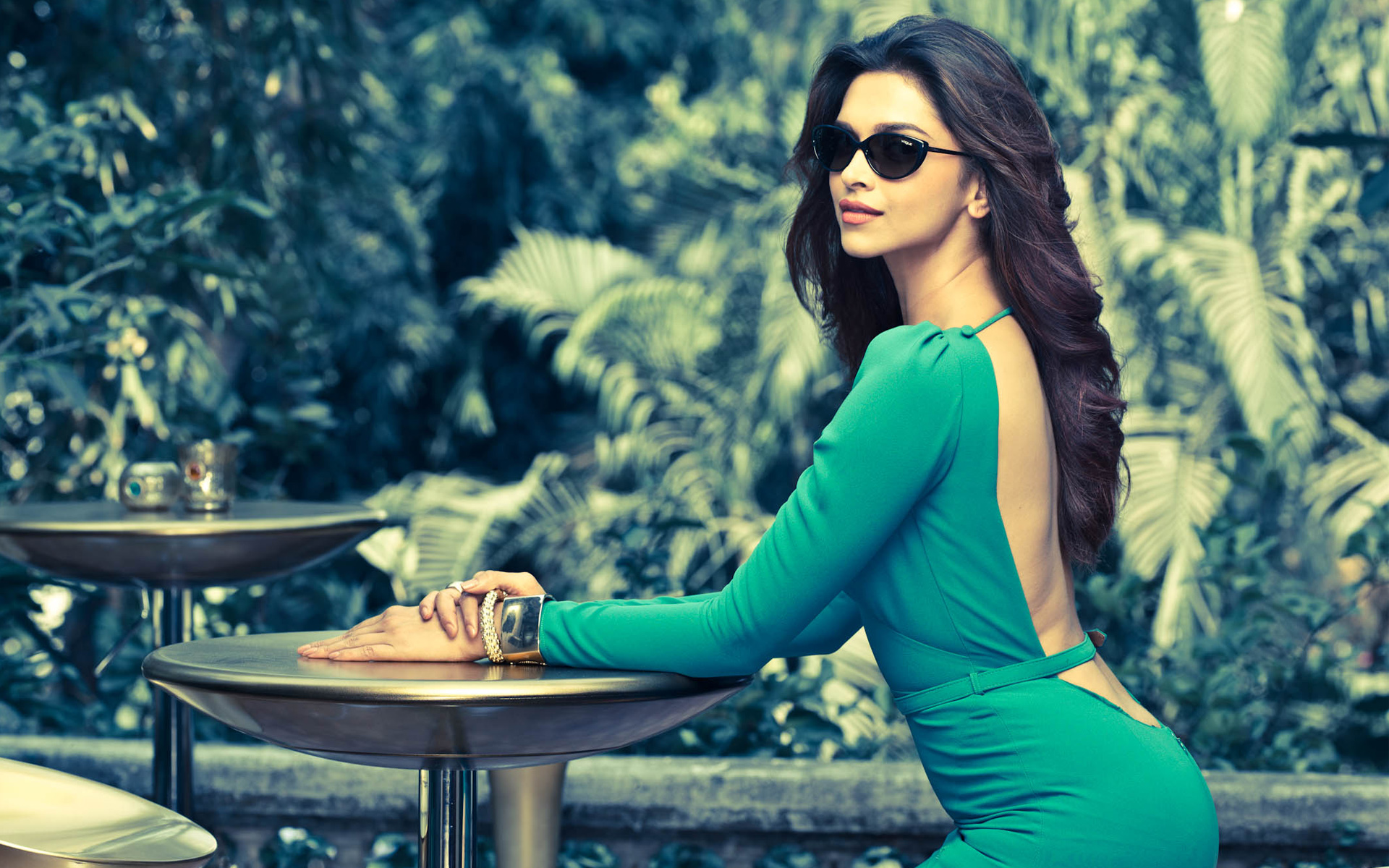 Eva Mendes