Sunglasses are not the accessory only in summertime needs in winter too.

An article by Lucy

No Comments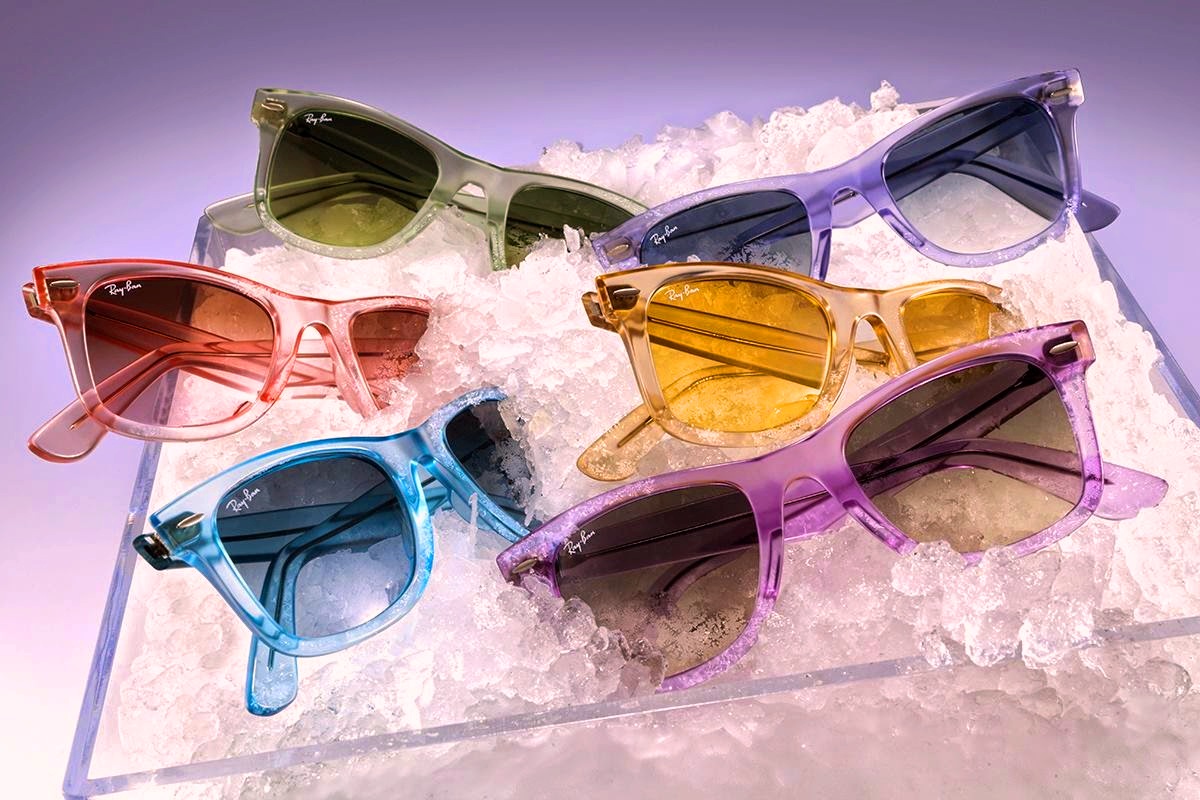 The first round of snow has hit the ground, which means it's time for boots, scarves, gloves, and heavy jackets. When dressing for winter weather, we bundle up, but often forget about one of the most important winter accessories: sunglasses. Although you may not think of going outside without a pair of shades in the summer, there are actually a number of good reasons to wear your sunglasses outdoors all year long – especially during the winter!
Importance of Sunglasses
Sunglasses are often considered the go-to summertime accessory, protecting our eyes from the harsh glare of the sun. However, the strong effects of the sun's rays are just as intense during the winter. Prolonged exposure to the sun may increase your likelihood of developing:
Cataracts
Macular degeneration
Sunburn of the cornea
In addition to developing one of the conditions above, exposure to the sun during the winter can increase your risk of experiencing vision troubles due to snow glare, snow blindness, or dry eye.
As temperatures drop from the summer heat to winter chills, don't pack your sunglasses away. Maybe even buy a new pair to help protect your eyes this winter.