Specs, Shades + Garb for Patriotic Style

An article by Lucy

No Comments
The epic star-spangled holiday is upon us, guys 'n' gals! In less than 24 hours, everyone in the beloved U. S. of A. will be bleeding red, white and blue, as they partake in the country's favorite pastimes for July 4th. Whether you're hitting up a fun-loving outdoor barbecue, taking a sunshine-filled vacay or frolicking around an American-obsessed festival, you're gonna need patriotic-themed garb, not to mention specs and shades, to rock during your Independence Day adventures. Lucky for you, we've handpicked fabulously fresh outfits, with matching frames, that'll have you looking your celebratory best come Friday!
Guys ought to get in the spirit with ombré Original Penguin sunglasses boasting red tinted lenses, as well as royal blue Face à Face glasses. Top 'em off with a blue-and-white plaid shirt, deep coral shorts and navy sneaks. An equally vibrant backpack—which is ideal to store all your party gear—and watch, give this outfit a joyful boost. And what dude doesn't need a dapper straw fedora?
Gals are sure to feel extra sparkly in Derek Lam specs with a gorgeous light blue crystal finish and crisp white Alexander McQueen sunnies with metallic gold stud detailing along the brow bar. An adorable striped skirt, a cropped tank and a color-coordinated lightweight scarf are the perfect additions to these glasses! Star-shaped earrings, and poppy-hued sandals and a satchel, put the finishing touches on this ensemble!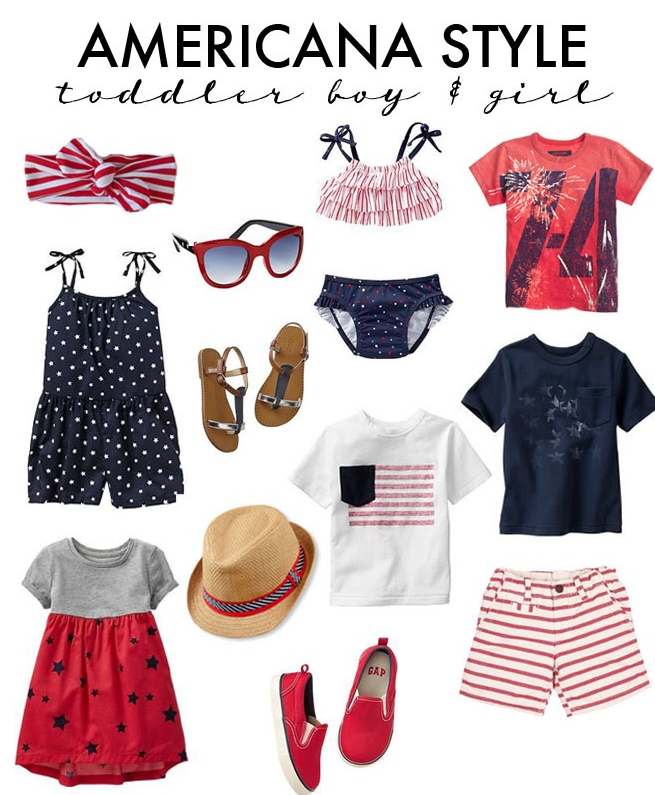 Tags:
color
,
face
,
gals
,
glasses
,
guys
,
metallic
,
party
,
Patriotic Style
,
perfect
,
royal blue
,
shaped
,
specs
,
Sunglasses