Prada : The name that is always on our lips!

An article by Lucy

No Comments
Prada sunglasses are the leading designs of eyewear at present. Ever dynamic, Prada designs always surpassed its counterpart in the field of optic technology. Pradas wrap around lenses and their signature designs of bold and pearly shades give Prada a distinction from other brand that can never be questioned. Prada? Yeah, it signifies prestige in eyewear craftsmanship.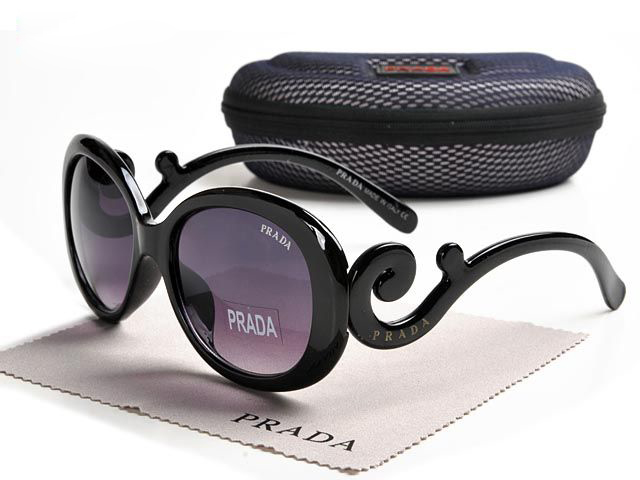 When Mario Prada founded his business in Milan, Italy in 1913, it made leather goods and steamer trunks. Strictly opposed to women taking part in business, he had no choice but to leave his company to his daughter.
Now under the leadership of his granddaughter Miuccia, the business Prada founded has gone from a cult favorite handbag maker to a major player in the high-fashion world, offering apparel, accessories, and designer Eyeglasses.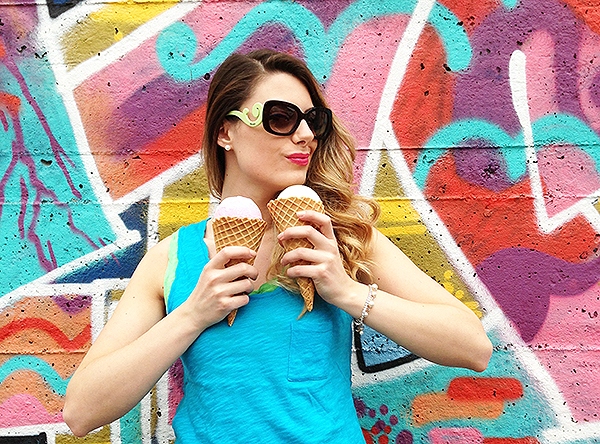 Prada Eyeglasses: Design With An Edge
For fashionistas the world over, Prada is synonymous with edgy elegance—it is, after all, what "the devil wore" in the famous novel and film. Prada designer Eyeglasses feature a range of exceptional styles that draw on sports, classic and vintage designs. Notable touches include wraparound lenses, oversized styles, and the "butterfly" frame made popular by supermodel Kate Moss.

Punchy colors, unusual textured effects, and beautiful embellishments make Prada Eyeglasses a firm favorite with those in the know.
Summer is here and we've got all the latest sunglasses for you!!