Prada Designer Sunglasses – Prada sunglasses are definitely for the lady who loves glamour.

An article by Lucy

No Comments
Here we share some facts about my favorite brand-Its Prada Sunglasses
When Mario Prada founded his business in Milan, Italy in 1913, it made leather goods and steamer trunks. Strictly opposed to women taking part in business, he had no choice but to leave his company to his daughter.
Now under the leadership of his granddaughter Miuccia, the business Prada founded has gone from a cult favorite handbag maker to a major player in the high-fashion world, offering apparel, accessories, and designer sunglasses.
Prada Sunglasses: Design With An Edge
For fashionistas the world over, Prada is synonymous with edgy elegance—it is, after all, what "the devil wore" in the famous novel and film. Prada designer sunglasses feature a range of exceptional styles that draw on sports, classic and vintage designs. Notable touches include wraparound lenses, oversized styles, and the "butterfly" frame made popular by supermodel Kate Moss.
Punchy colors, unusual textured effects, and beautiful embellishments make Prada sunglasses a firm favorite with those in the know.
Famous Fans of Prada Sunglasses
In addition to Kate Moss, Prada sunglasses have found devotees from stars all over the celebrity galaxy. Celebrity fans of Prada sunglasses include:
Taylor Swift (singer)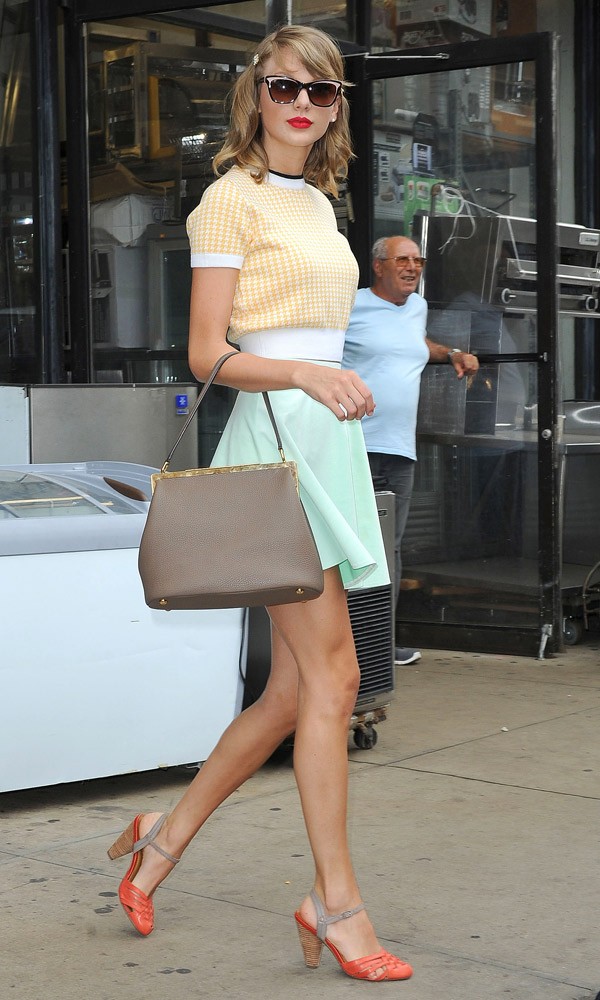 LeAnn Rimes (singer)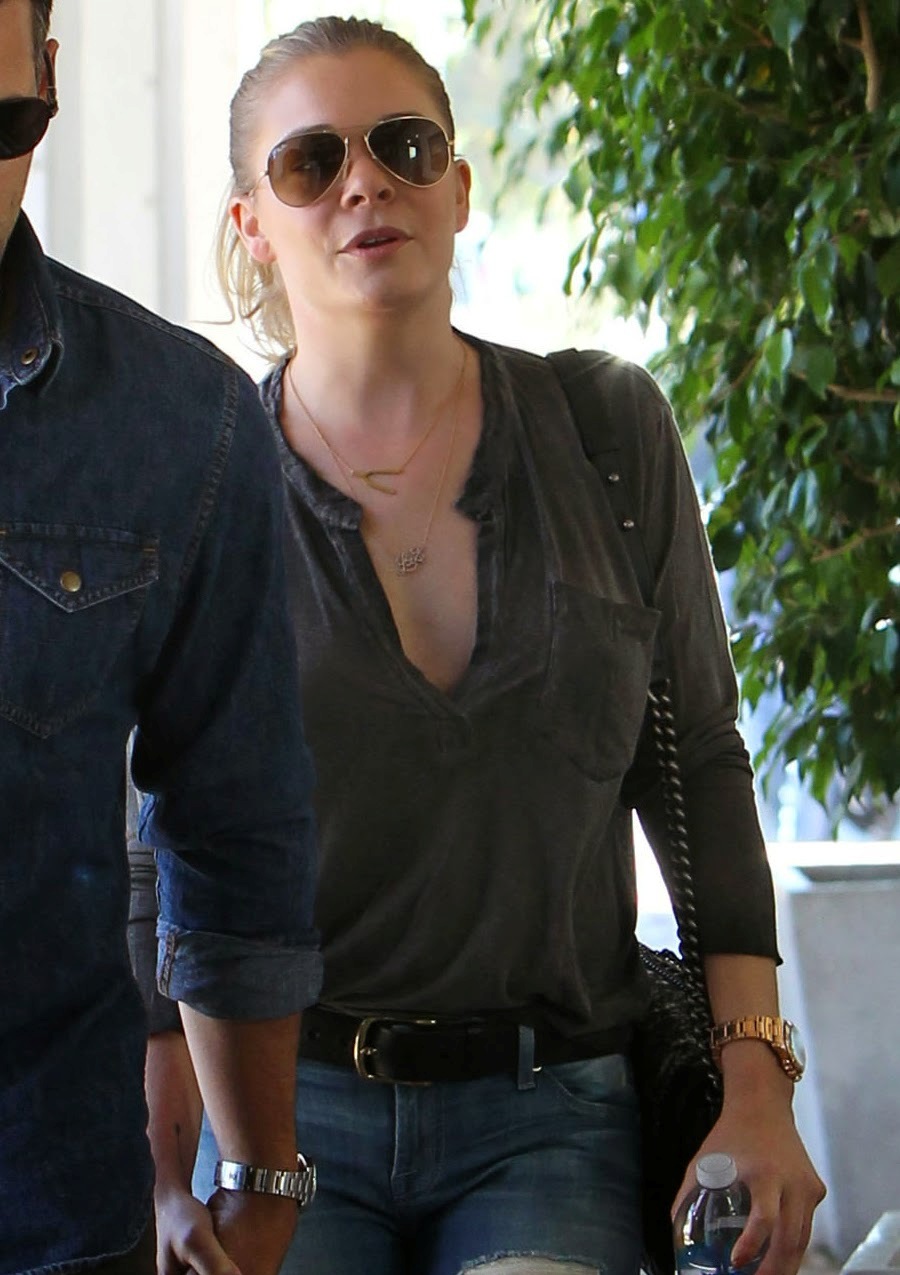 Kate Winslet (Academy Award-Winning actress)
Gwen Stefani (singer and designer)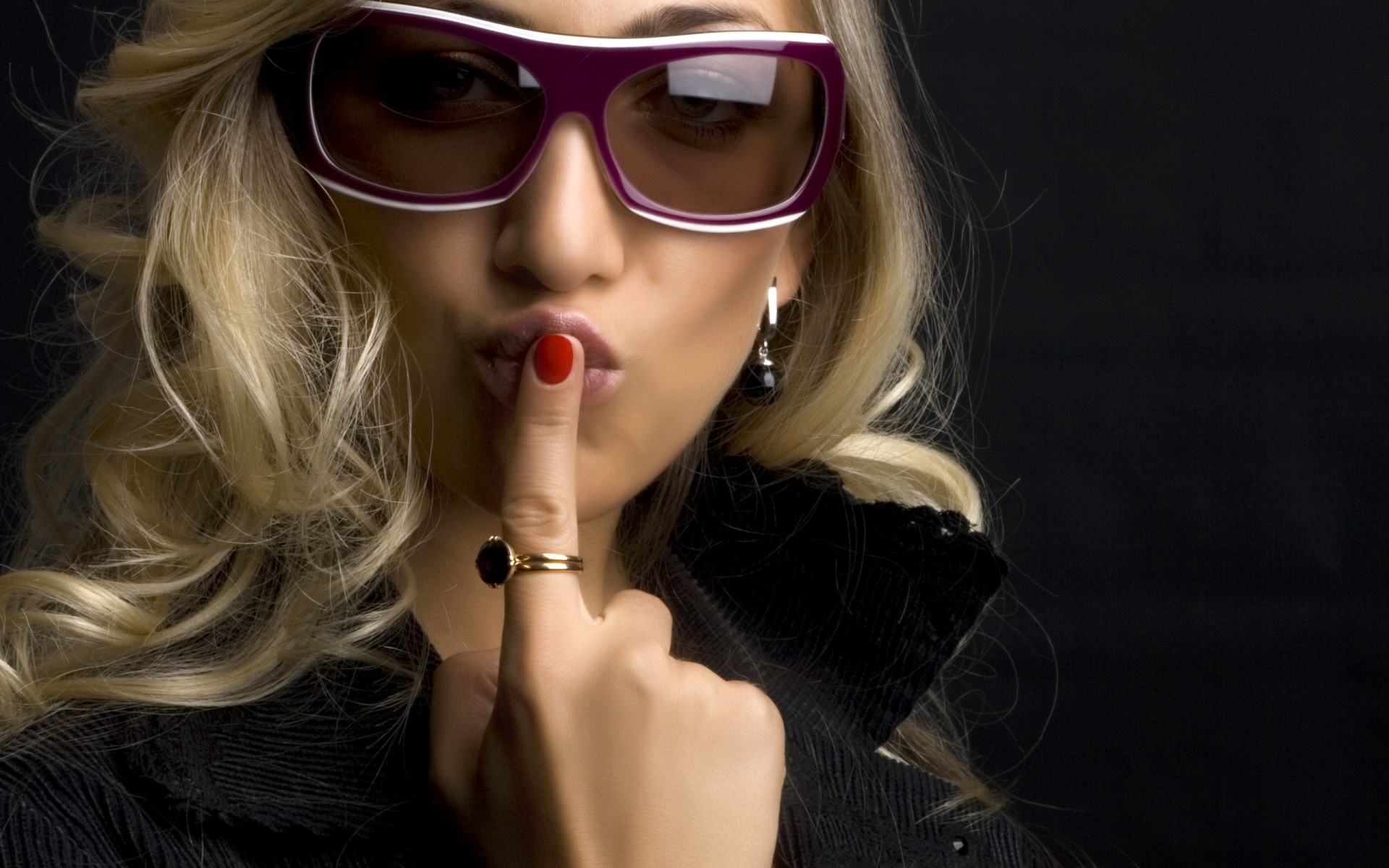 Gwyneth Paltrow (Academy Award-Winning actress)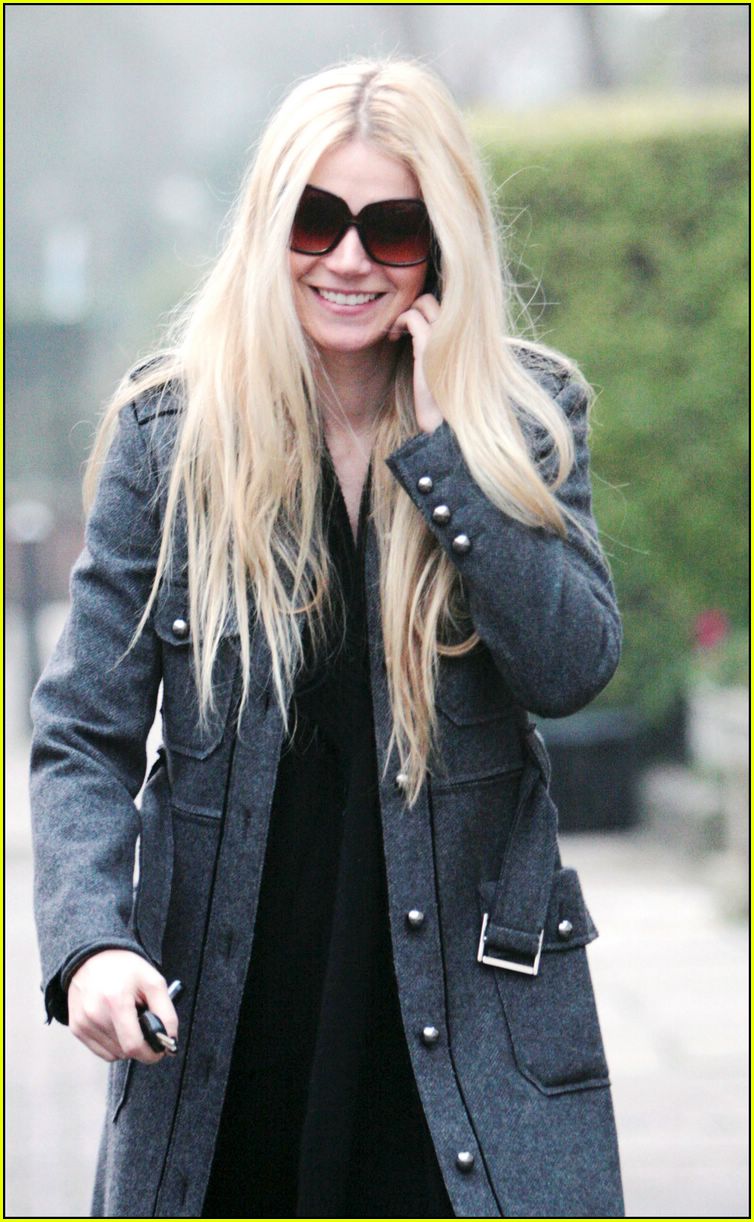 Lady GaGa (singer)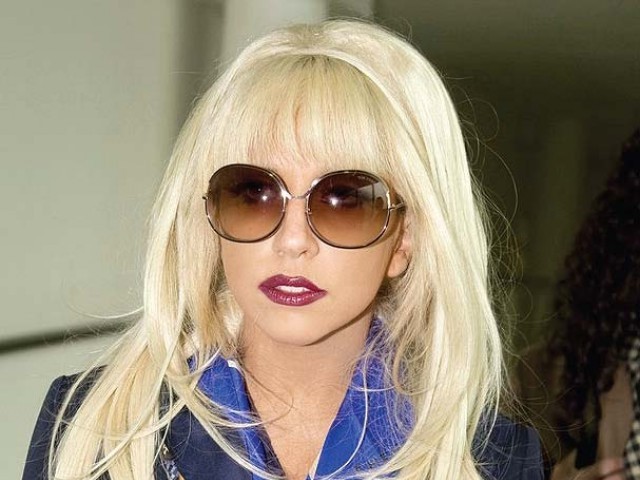 Liv Tyler (actress)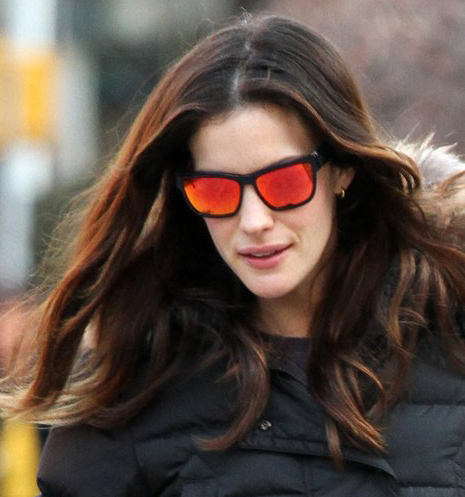 They all love Prada Sunglasses.
Related Posts