Persol: The Stylish Brand

An article by Lucy

No Comments

Persol are regarded as a product of advance technology in eyewear development correcting the glare to normal to avoid eye irritation and injuries, and preventing the damaging rays of Ultra Violet radiation are all what Persol aimed for in his designs. His ingenuity succeeded and deserved the efforts he has done resulting to a genuine but abridges fashion design of eyeglasses.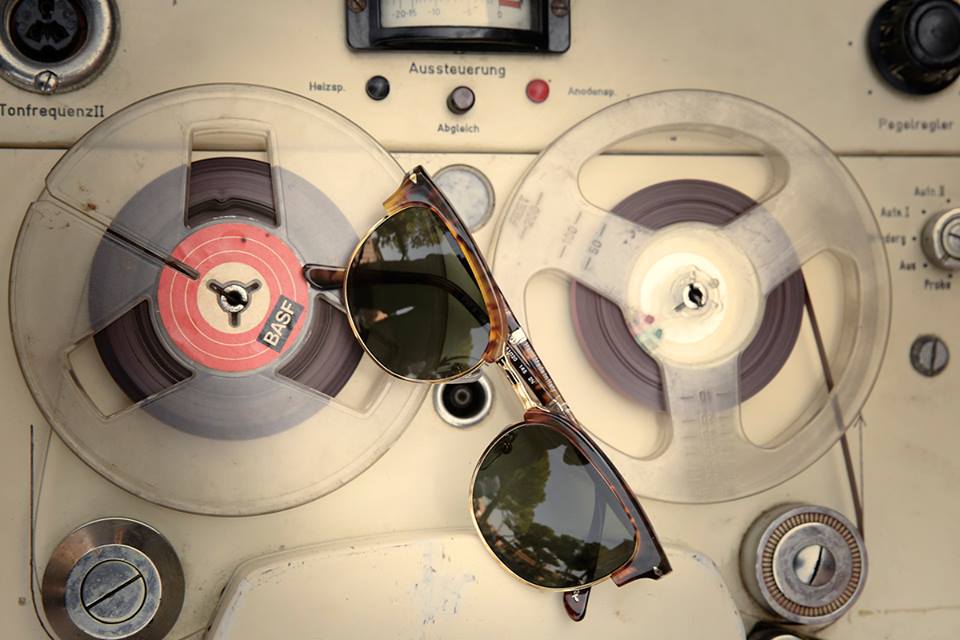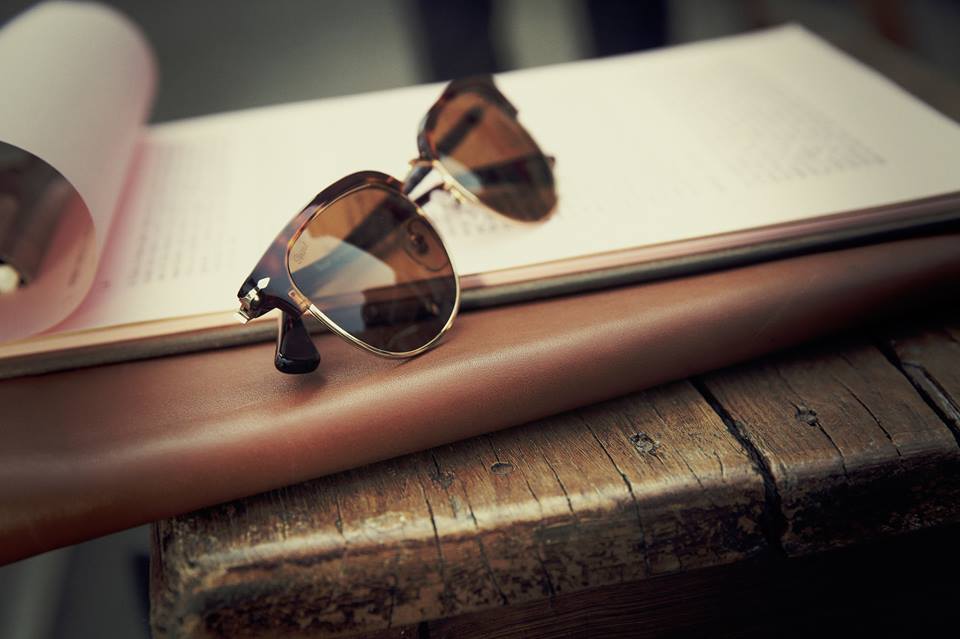 Persol, the Italian luxury eyewear brand, has been known for its elegance and has always been the number one choice for customers with a taste for luxury. Persol, stands for sun, and the brand was introduced by Guiseppe Ratti in 1917 with The Protector sunglasses for pilots and racing car drivers.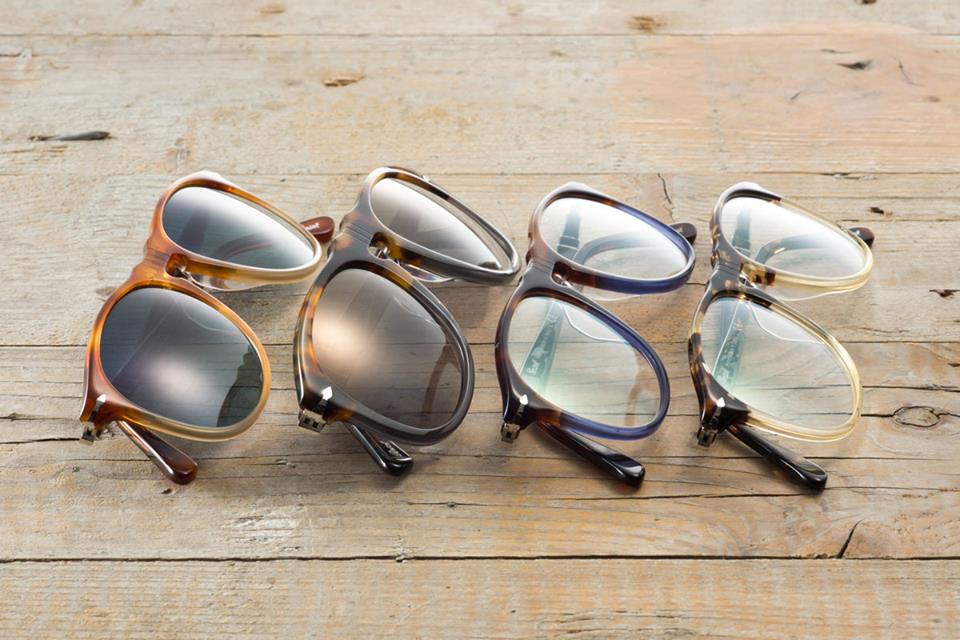 The legacy of Persol continues to grow with passage of time. The popularity of its designs has prompted various other sunglass makers to imitate the design, however, the quality and workmanship associated with each Persol sunglass is difficult to find in many other brands. This is the reason why celebrities prefer Persol over other brands.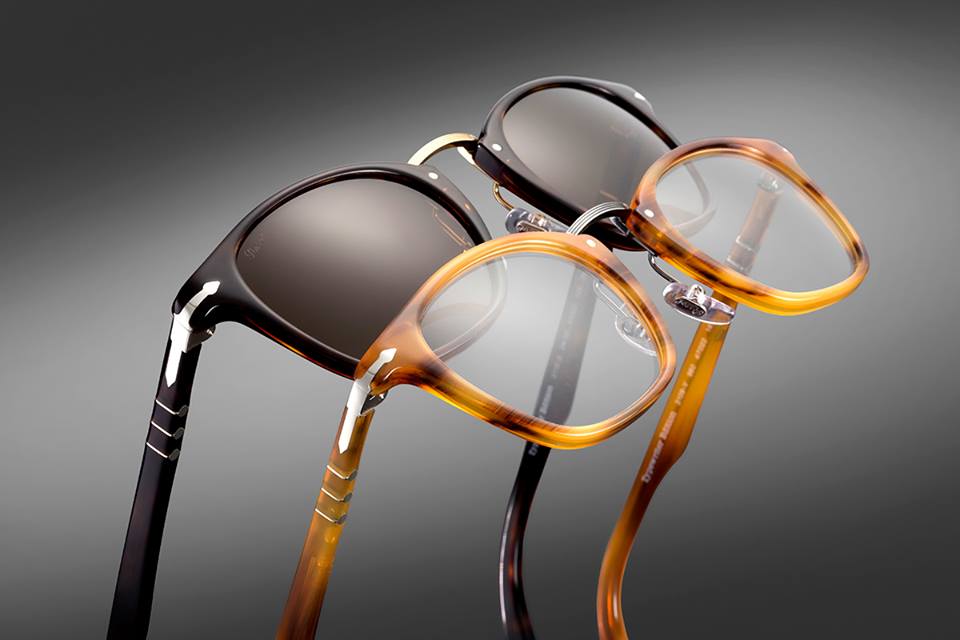 Just checkout our

Persol

range, and pick your favorite.