Jimmy Choo : Designer sunglasses collections for Spring 2016

An article by Lucy

No Comments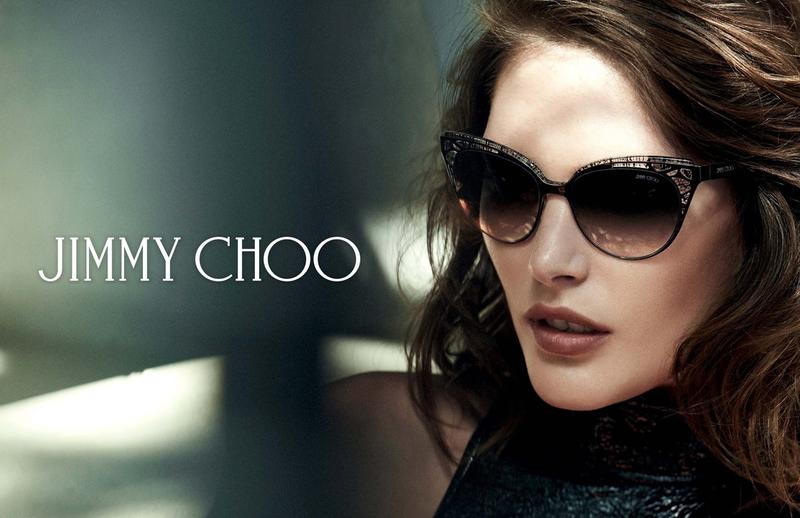 Summer is in the air, which means your eyewear collection could be due an update.
Jimmy Choo has settled a variety of sunglasses. His firm decision to purse a business in eyewear fashion is an indication of lucrative venture in the field of sunglass fashion.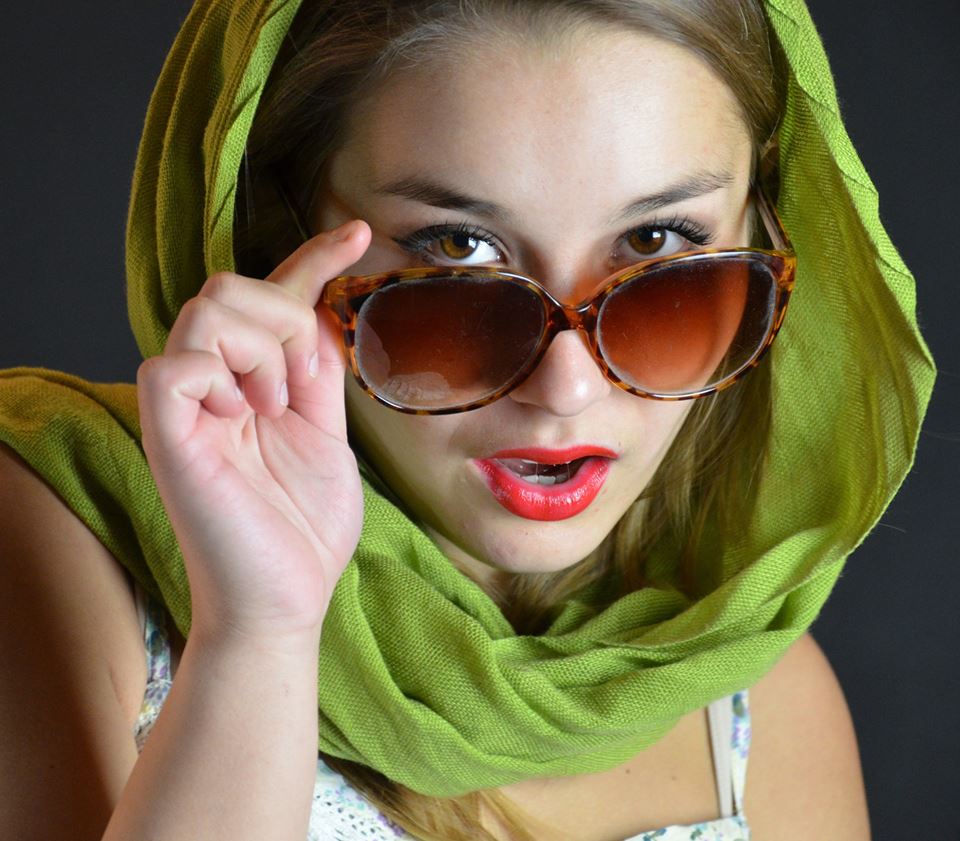 If you need high-performance eyewear that also looks great, Jimmy Choo designer eyeglasses are what you're looking for. Designed for active outdoor lifestyles, Jimmy Choo offers wearers an ideal blend of function and fashion, with many different technologies that protect wearers' eyes and enhance visibility in certain situations.
Jimmy Choo's devotion to technical details alongside exciting designs makes it a top choice for both men and women.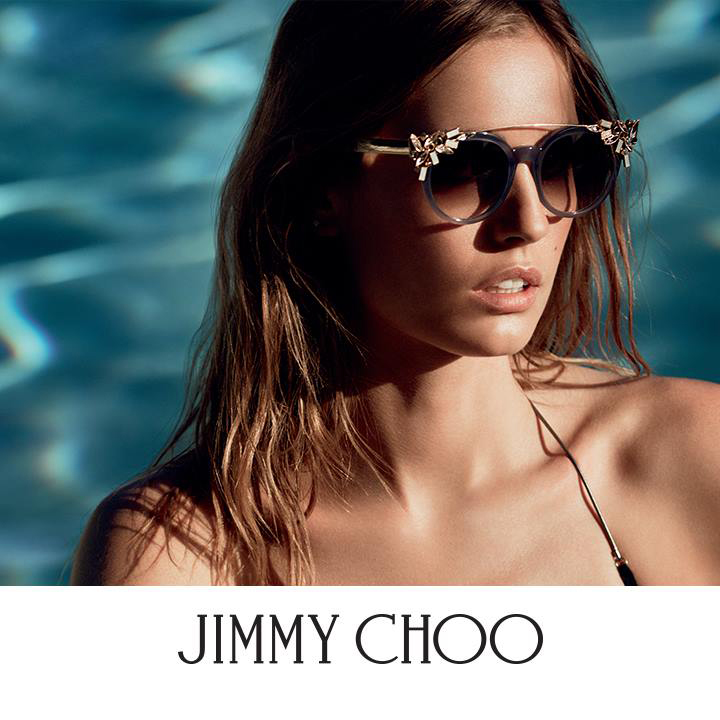 Technical Prowess And Fashion Know-How
When it comes to style, many Jimmy Choo eyeglasses look like they belong on the open road– or in the wild blue yonder. Lenses have technical coatings that help protect from UV rays or block glare. Frames may be made of flexible, lightweight metals, such as titanium, or of injected nylon, ensuring that glasses look good and endure.
Round frames and crystal detail reflect the ANDIE sunglasses' retro inspiration.
 Leighton Meester's spring summer style with Jimmy Choo Sunglasses.