Feeling Fabulous: Cat-Eye Sunglasses

An article by Lucy

No Comments
Cat eye glasses are a shape of women's and sometimes men's eyewear. They have an up sweep at the outer edges where the arms (typically referred to as temples) join the frame front.
Why We Love Cat-Eye Sunglasses?
"Everything in fashion goes in cycles."Cat-eye sunglasses originate from glasses of the same name. A popular trend in the '50s and '60s, they are associated with glamorous vintage fashion.  The cat eye shape has been making a comeback in the form of stylish shades.
Today's versions of cat eye sunglasses come in a variety of styles – smaller frames are more reminiscent of the past, while larger frames incorporate the modern day trend of oversized shades.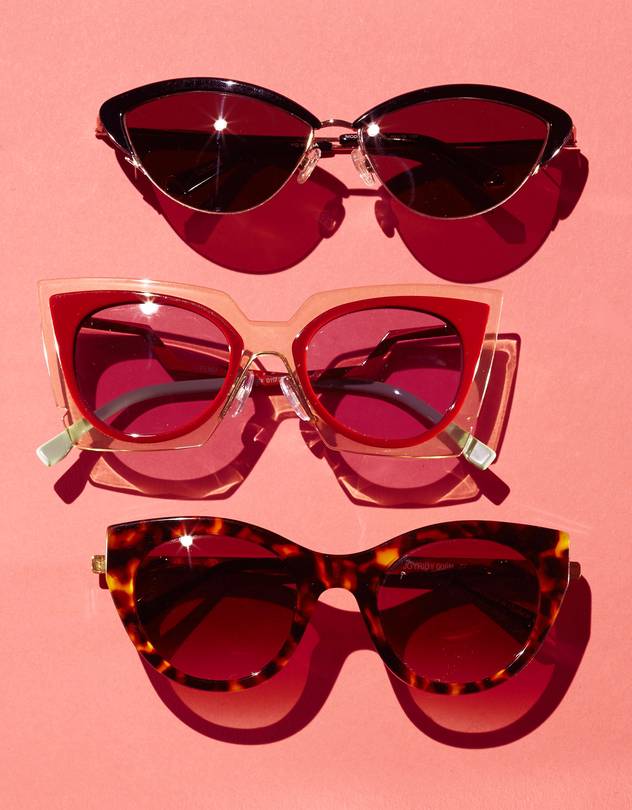 Cat eye sunglasses are fashion statement pieces that look great when paired with an edgy yet casual outfit. Like blazers, button ups, and fitted jeans. Top it off with your favorite kitten heels and you'll look flawlessly retro glam.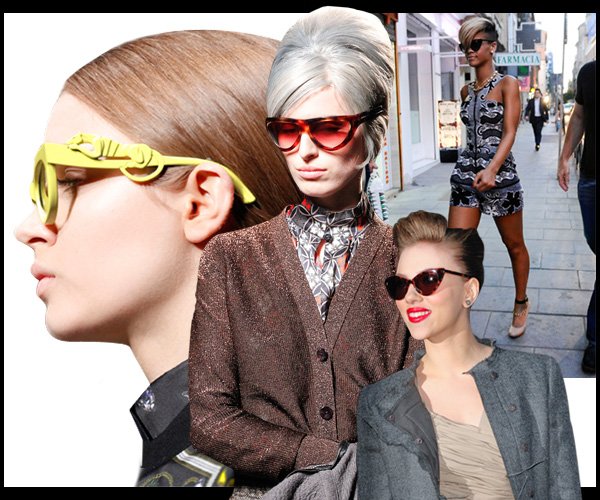 Let's All Agree That Cat Eyes Are The Best Sunglasses.
They'll look good on bottom-heavy face shapes such as Triangular, Round and Square by balancing them out. But cat eye sunglasses come in multiple variations and styles, so they're wearable for a wide range of faces.
If you want a pair of unique designer sunglasses then you might want to look into Tom Ford. They make amazing cat eye sunglasses in various stylish designs.
Check out the latest cool cat eye shade styles at shadesemporium.com