Browsing articles in "Articles"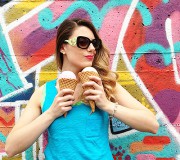 Prada sunglasses are the leading designs of eyewear at present. Ever dynamic, Prada designs always surpassed its counterpart in the field of optic technology. Pradas wrap around lenses and their signature designs of bold and pearly shades give Prada a distinction from other brand that can never be questioned. Prada? Yeah, it signifies prestige in eyewear craftsmanship. Prada Designer Eyeglasses When Mario Prada founded his business in Milan, Italy in 1913, it made leather […]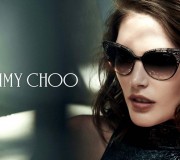 Summer is in the air, which means your eyewear collection could be due an update. Jimmy Choo has settled a variety of sunglasses. His firm decision to purse a business in eyewear fashion is an indication of lucrative venture in the field of sunglass fashion. If you need high-performance eyewear that also looks great, Jimmy Choo designer eyeglasses are what you're looking for. Designed for active outdoor lifestyles, Jimmy Choo offers wearers an ideal blend […]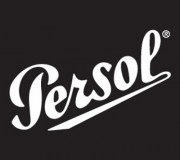 Persol are regarded as a product of advance technology in eyewear development correcting the glare to normal to avoid eye irritation and injuries, and preventing the damaging rays of Ultra Violet radiation are all what Persol aimed for in his designs. His ingenuity succeeded and deserved the efforts he has done resulting to a genuine but abridges fashion design of eyeglasses.   Persol, the Italian luxury eyewear brand, has been known for its elegance and […]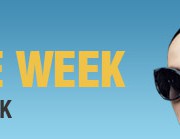 "Use Our Sunglasses as Multipurpose..!!" Sunglasses not only protect us from the harsh rays of the sun, but can also affect our mood and well-being, a new study says. It has a lot to do with the negative effects of frowning. Sunglasses are an accessory prevalent across all ages, races, and regions of the country. Celebrities often draw sarcastic comments for their tendency to wear their shades indoors. Why do Celebrities wear Sunglasses even when it's not […]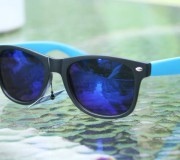 These ones got their name from the movie 'Terminator' because Arnold wore them then. Some also called them Aviators but these have more of a boxed frame unlike Aviators. The first time I watched the Terminator there were a couple of things that struck fear into my heart. The first was the line delivered by Kyle Reese… "It can't be bargained with. It can't be reasoned with. It doesn't feel pity, or remorse, or […]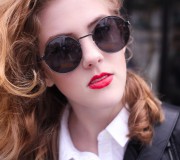 While Wayfarer lenses and Aviators never really went out of style, undoubtedly this was the summer that rounded frames came back in full force. Co-signed in the '60s by rockers like John Lennon, you can currently find similar frames on the faces of the A$AP Mob. Believe it or not, more sunglasses get sold in the wintertime than summer. Maybe because of how annoying it is when sunlight reflects off snow. Some famous brand's round […]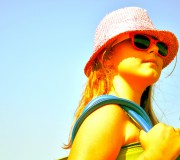 Dangers of Ultraviolet Radiation to Your Eyes To protect your eyes from harmful solar radiation, sunglasses should block 100 percent of UV rays and also absorb most HEV rays. Frames with a close-fitting wraparound style provide the best protection because they limit how much stray sunlight reaches your eyes from above and beyond the periphery of your sunglass lenses. While many people refer to ultraviolet radiation as UV light, the term technically is incorrect because you cannot see UV […]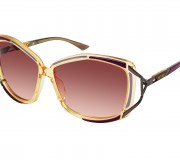 Missoni sunglasses are so many and besides of its latest model eyewear, missoni design are advance compared to the generally accepted designs of these days exquisite Missoni is well known for its diversified colors and patters in its design to suits the liked necessity of the client. Smooth and elaborate, this latest and contemporary eyewear of Italy is judges by their wearer. Dark and fashionably protect your eyes from harmfull ultra bright violet rays.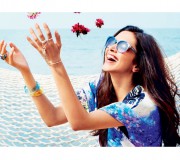 Vogue eyewear are eminent. Young generation of Vogue sunglasses patrons, prefer vague frames in the first place. Vogue frames cater to its clients all the essence, comfort, convenience and eye protection that a Vogue eye wear can bring to them. These Vogue's qualities are helpful agents in uplifting the personalities and esteem of different cultural groups of people. At present Vogue fashionable eye wears has made sense and are popularized both by the general public […]
With winter officially started, we've got sunglasses on the brain. And when it comes to buying a new pair, we all must decide: Wayfarers or aviators? Of course, this leaves plenty of room for debate and our editors are rarely quiet on such issues. It seems we have more Wayfarers fans than aviator devotees on the team, but where do you stand? "To me, there's nothing more classic than a solid-colored pair of […]