Bigger Frames with Stylish Range

An article by Lucy

No Comments
Eyewear is now known as a fashion accessory. Styles are being updates every season to the varied tastes of its consumers.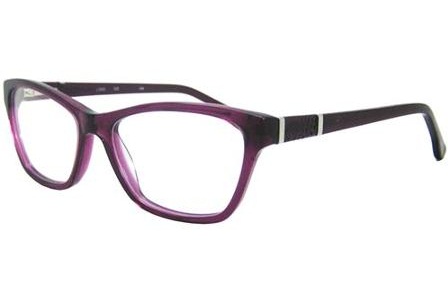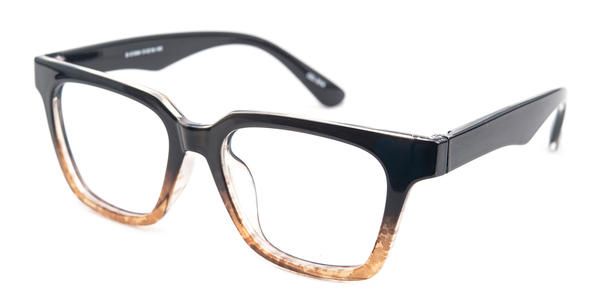 Bigger frames are still in style today. Square-shaped and aviator glasses are quite a hit. However, larger eyewear can be quite tricky as this style doesn't necessarily work with most facial shapes. The idea is to carefully select a frame that wouldn't swallow your whole face. These styles are great for exuding that aura of anonymity and for adding glamour to an ordinary outfit. Wrap styles are quite popular among women.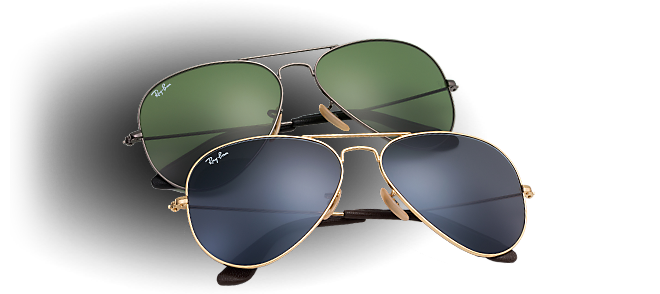 They also make for wise choices in eyewear as these designs offer optimum sun protection.
For corrective eyewear, black is still a good choice but brown, grey and silver are also in season. Wire glasses will go quite well with any outfit. Plastic is also a good material to use as it's lighter.