Arnette Sunglasses- Create your vision

An article by Lucy

No Comments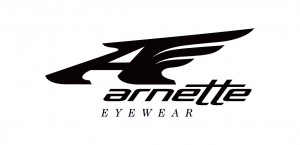 Stick-Up. Hold-Up. Slammer. Rage. This isn't a description of an action movie; it's design names used by Arnette Sunglasses. This cutting-edge brand of designer sunglasses makes extreme designs for extreme lifestyles.
Snowboarders, BMX riders, surfers and skateboarders are the target audience for Arnette sunglasses. If you feel the need for speed, you might be a target too.  Arnette designer sunglasses had been into making and designing sunglasses based on the customer's specification and taste and the designer is amused in accomplishing such task. Also a reason why the Arnette creative Exchange System (ACES) has been launched to provide clients the freedom to choose their sunglasses parts and frames that will fit their moods and styles. In either changing the shades and colors to improve your facial outlook and fit, ACES was into it. The conventional approach in eyewear marketing has been revolutionalized by ACES.
Big Plans? You Need Arnette Sunglasses
Arnette sunglasses come in a range of designs from sleek and streamlined to big, boxy, and bold. Vivid color combinations are common, along with clear resins and silver temple accents.
Lenses for Arnette sunglasses include a polarized option for water and snow sports.
Famous Fans of Arnette Sunglasses
Arnette boasts an impressive family of faces for its brand that includes many extreme sports celebrities. But it's fast becoming a well-loved brand by other celebrities, too, such as: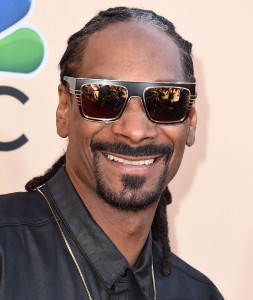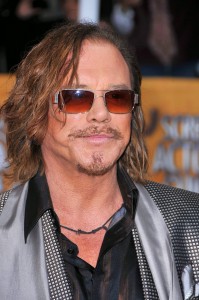 Tags:
arnette
,
BMX riders
,
celebrities
,
design
,
rage
,
Shadesemporium
,
skateboarders
,
slammer
,
snowboarders
,
Sports
,
stick up
,
Sunglasses
,
Surfers